Bike Bell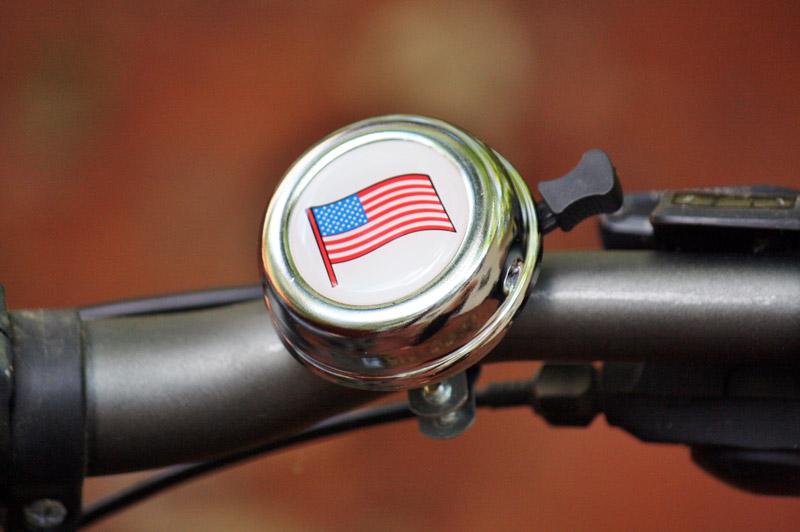 Bike Bell
Out of Stock
ETA: Discontinued



Make yourself heard and show your patriotism with this American flag bike bell! This bicycle bell has a nice, pleasant ring that is easy to push while steering your bike. It's great as a gift for kids, giving them a bit of protection when on the road. Bike bell fits any standard bike handlebars.


About Us
|
Contact Us
|
Frequently Asked Questions
|
Site Map
Shopping Cart
|
Checkout
|
Privacy Statement
|
Return Policy
|
Secure Ordering
|
Shipping Information
Place your order online or call us at 1-800-251-8824
Copyright Red Hill General Store ©2022 All Rights Reserved. Use of this site is subject to certain
Terms of Use
.
Accessibilty Statement