Red Liberty Bells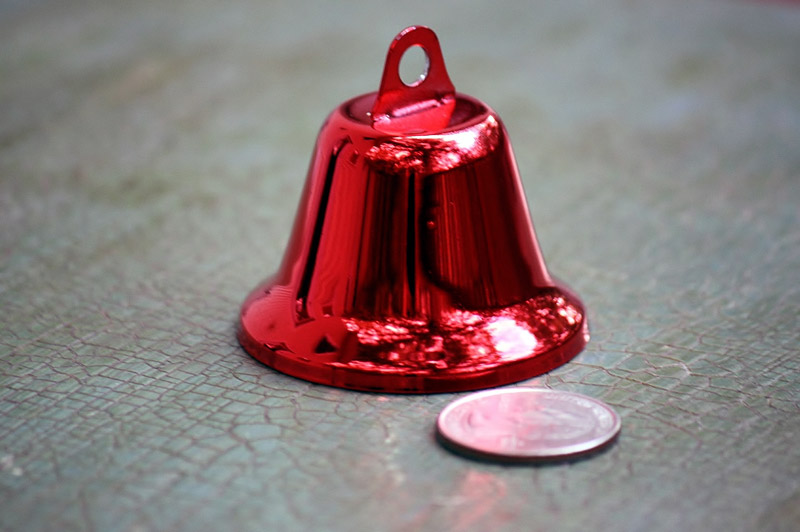 Made from nickel with a red gilt finish.
Height: 1 1/4" Height with loop: 2" Base diameter: 1 7/8"

Red Liberty Bells
Orh50798
Qty:
$

These red Christmas bells will ring in the holidays! Hang them on the tree as decorations, or put them under the tree as gifts. Everyone enjoys a colorful Christmas bell!