Red Liberty Bells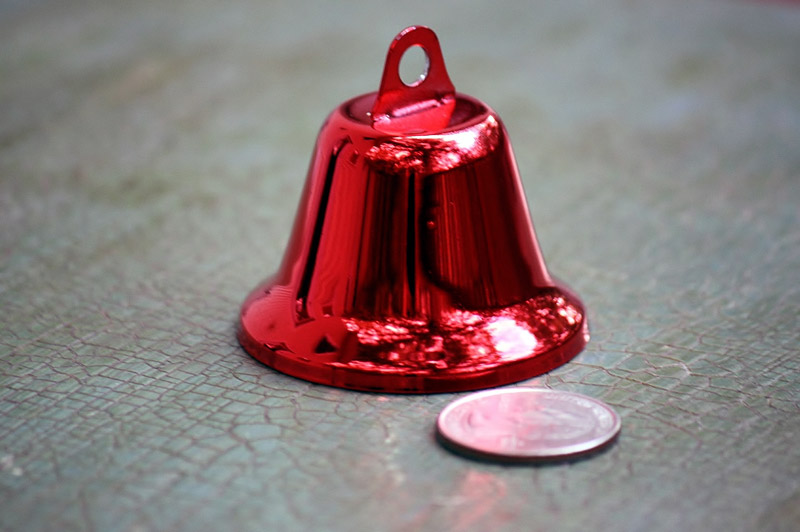 Made from nickel with a red gilt finish.
Height: 1 1/4" Height with loop: 2" Base diameter: 1 7/8"

Red Liberty Bells
Out of Stock



These red Christmas bells will ring in the holidays! Hang them on the tree as decorations, or put them under the tree as gifts. Everyone enjoys a colorful Christmas bell!