Cowbell 3K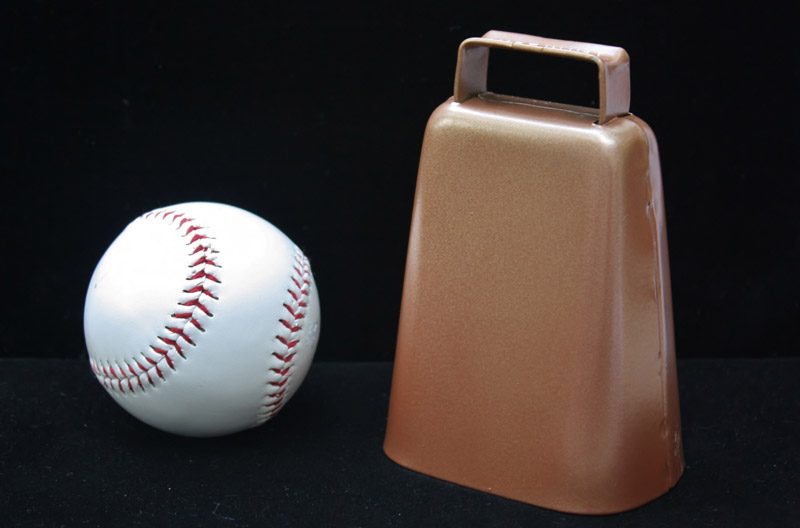 Two plates of steel with a copper powder coat finish. Made in the USA.
Height: 4 3/8"
Height with loop: 5"
Length: 3 1/2"
Width: 2 1/4"

This all-around cowbell will not disappoint. It's the perfect size to make a noise without taking up too much space. Bring it to special events to ring aloud. Hang it for decoration in your home. You'll always find a use for this quality cowbell.


About Us
|
Contact Us
|
Frequently Asked Questions
|
Site Map
Shopping Cart
|
Checkout
|
Privacy Statement
|
Return Policy
|
Secure Ordering
|
Shipping Information
Place your order online or call us at 1-800-251-8824
Copyright Red Hill General Store ©1999-2020 All Rights Reserved. Use of this site is subject to certain
Terms of Use
.