Red Large Bells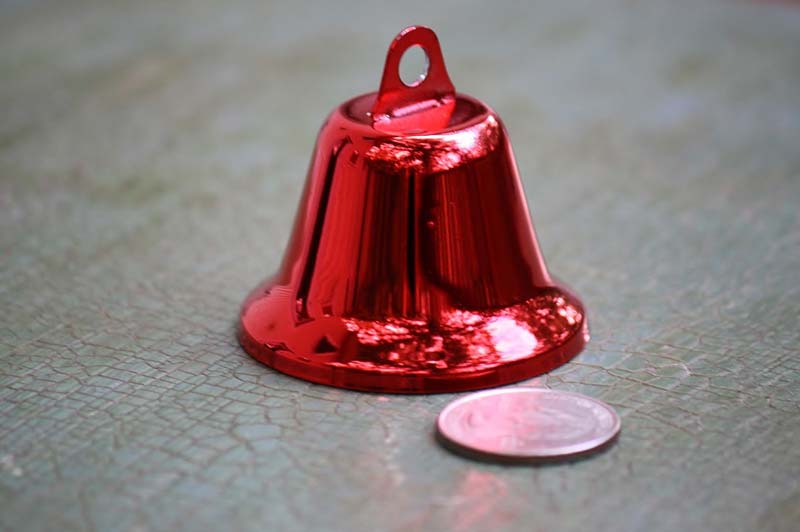 Made from nickel with a red gilt finish.
Height: 1 1/4" Height with loop: 2" Base diameter: 1 7/8"

Red Large Bells
Out of Stock



These large bells for crafts are great for all your spontaneous creations! Hang them high for decoration. Make them into Christmas ornaments for gifts. There is always a use for a bright red bell!