Heart Shaped Dinner Bell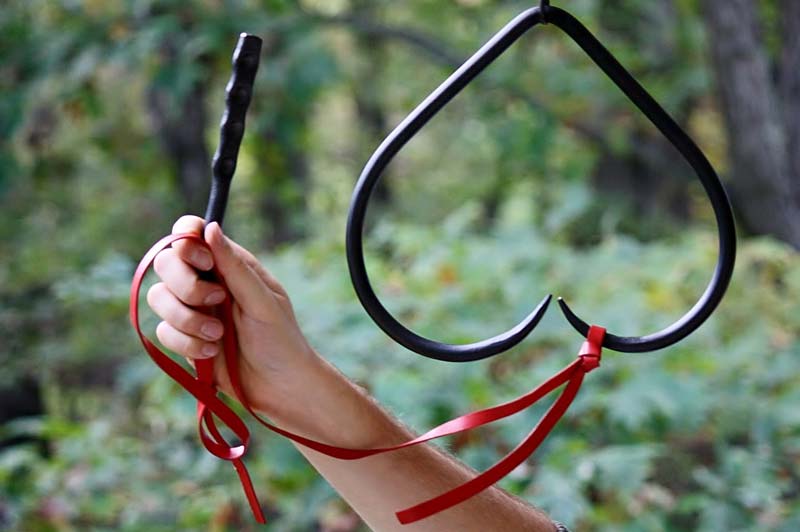 Wrought iron with graphite powder coat finish . Leather striker tie.
10.5" tall x 11" wide, 8" striker
Heart Shaped Dinner Bell
Out of Stock



The heart shaped frame of this gong and striker adds an elegant touch to your patio or garden. This gong and striker hangs easily and features a beautifully clear, resonating tone, which makes the perfect attention-getter to call the crowd in for dinner or assemble everyone at an outdoor barbecue.


About Us
|
Contact Us
|
Frequently Asked Questions
|
Site Map
Shopping Cart
|
Checkout
|
Privacy Statement
|
Return Policy
|
Secure Ordering
|
Shipping Information
Place your order online or call us at 1-800-251-8824
Copyright Red Hill General Store ©2020 All Rights Reserved. Use of this site is subject to certain
Terms of Use
.
Accessibilty Statement