Wedding Cowbell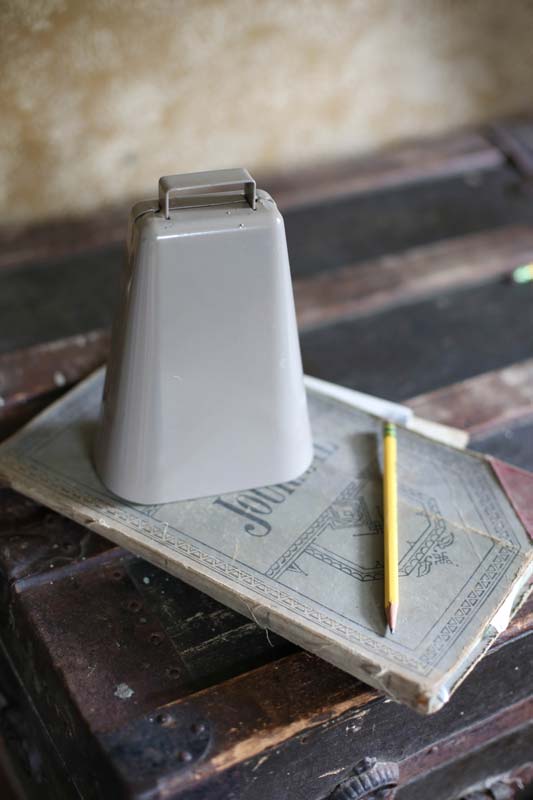 Two plates of carbon steel fused together with a gray powder coat finish. *Grey cowbell style may vary due to manufacturer availability. Please note that you may receive a bell with square, not rounded, sides.*
Height: 6" Height with loop: 7" Length: 4 5/8" Width: 3"
Wedding Cowbell
C9567256
Qty:
$

This large cow bell is the perfect wedding bell for country wedding decorations! Hang them to symbolize the joining of couples. Ring them to bring good luck to newlyweds. This cowbell, wedding bell will make a memorable occasion!


About Us
|
Contact Us
|
Frequently Asked Questions
|
Site Map
Shopping Cart
|
Checkout
|
Privacy Statement
|
Return Policy
|
Secure Ordering
|
Shipping Information
Place your order online or call us at 1-800-251-8824
Copyright Red Hill General Store ©2020 All Rights Reserved. Use of this site is subject to certain
Terms of Use
.