Brass Boxing Bell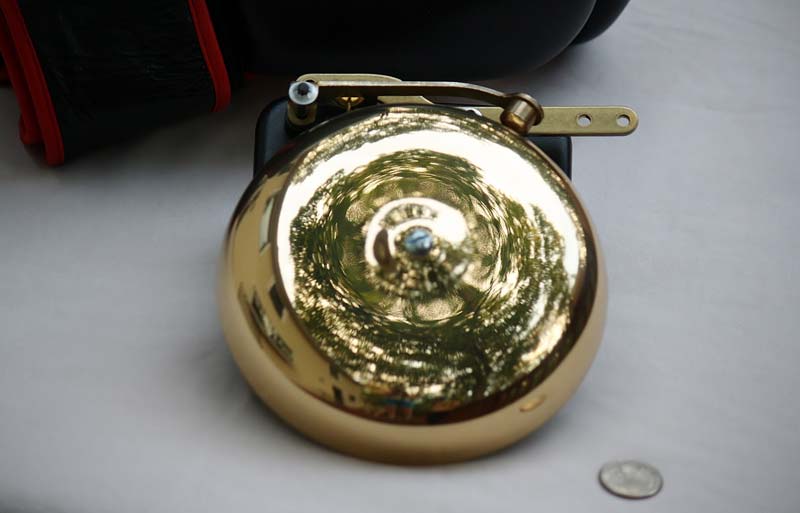 Mechanical lever action. Made of brass. Base of gong, heavy duty cast iron, black finish. Made in the USA.
Brass Boxing Bell
OB6BTG
Qty:
$

This boxing bell will be heard loud and clear at any fight, construction site, factory, mine or school! The bell is made of brass and features mechanical lever action. This trip gong has a loud, long ring that can be heard above the noise.


About Us
|
Contact Us
|
Frequently Asked Questions
|
Site Map
Shopping Cart
|
Checkout
|
Privacy Statement
|
Return Policy
|
Secure Ordering
|
Shipping Information
Place your order online or call us at 1-800-251-8824
Copyright Red Hill General Store ©2023 All Rights Reserved. Use of this site is subject to certain
Terms of Use
.
Accessibilty Statement