Call Bell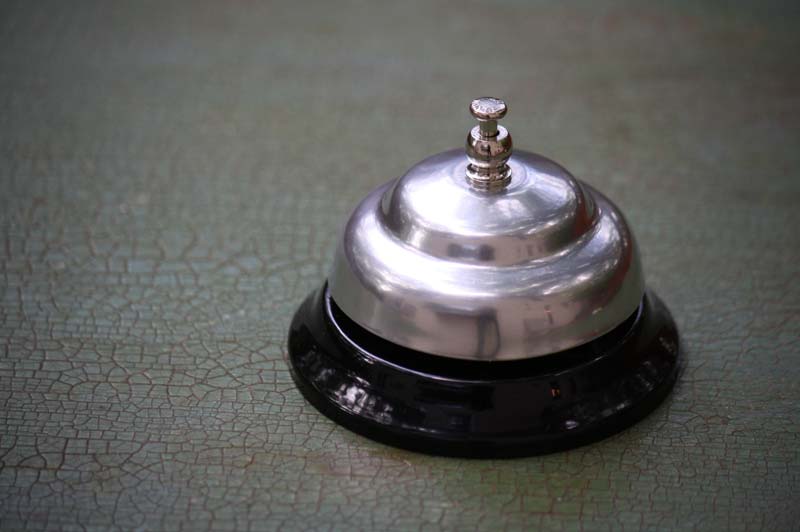 Bell is powder coated steel. Base is made of steel and painted black. Made in the USA.
Bottom diameter: 3 1/8", height without ringer: 1 1/2"

This call bell is a must have for offices, stores, hotels, restaurants and more. The simple silver design will bring quality service to any business or industry. Get your employees front and center every time with this quality service bell.


About Us
|
Contact Us
|
Frequently Asked Questions
|
Site Map
Shopping Cart
|
Checkout
|
Privacy Statement
|
Return Policy
|
Secure Ordering
|
Shipping Information
Place your order online or call us at 1-800-251-8824
Copyright Red Hill General Store ©2022 All Rights Reserved. Use of this site is subject to certain
Terms of Use
.
Accessibilty Statement