Gold Bells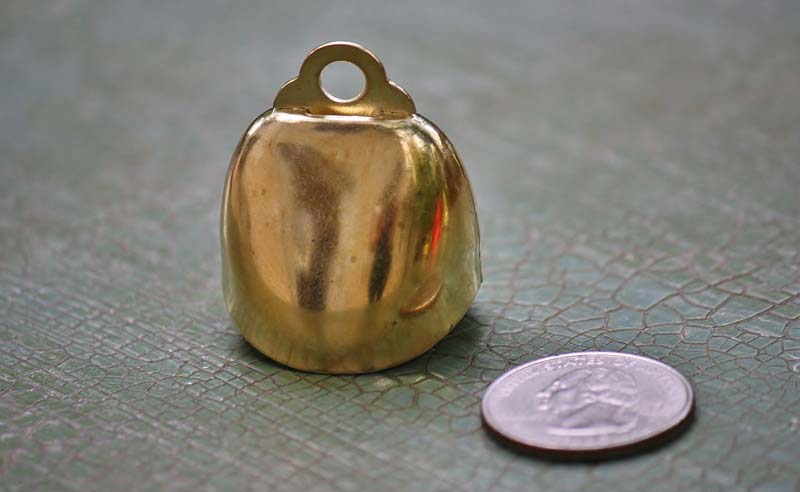 Made from nickel with a gold gilt finish.
Height: 1" Height with loop: 1 3/8" Length: 3 1/8" Width: 1"

Gold Bells
Out of Stock
ETA: No ETA



This is a unique Christmas bell for an extra special holiday. These gold bells will add beauty and sound to your decorations. Add them to the Christmas tree, wreath, and garland. Give them to family for stocking stuffers! Everyone likes a little ring-a-ling on Christmas morning!