Gold Cow Bells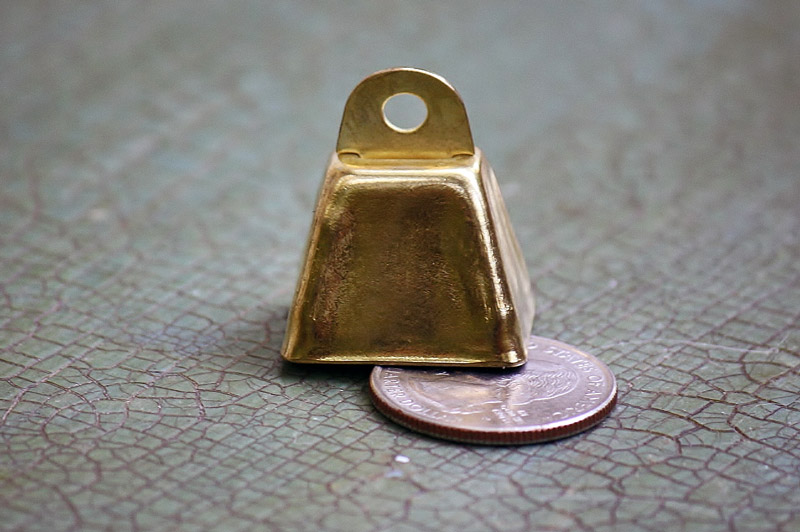 Made from nickel with a gold gilt finish.
Height: 3/4" Height with loop: 1" Length: 15/16" Width: 3/4"

Gold Cow Bells
Orh3377
Qty:
$

These Christmas bells will get people "mooving" and grooving! Give them to Grandma for a crafty present. Hang them from the Christmas tree for beautiful, memorable decoration. Everyone will appreciate these Christmas cow bells!