Green Liberty Bells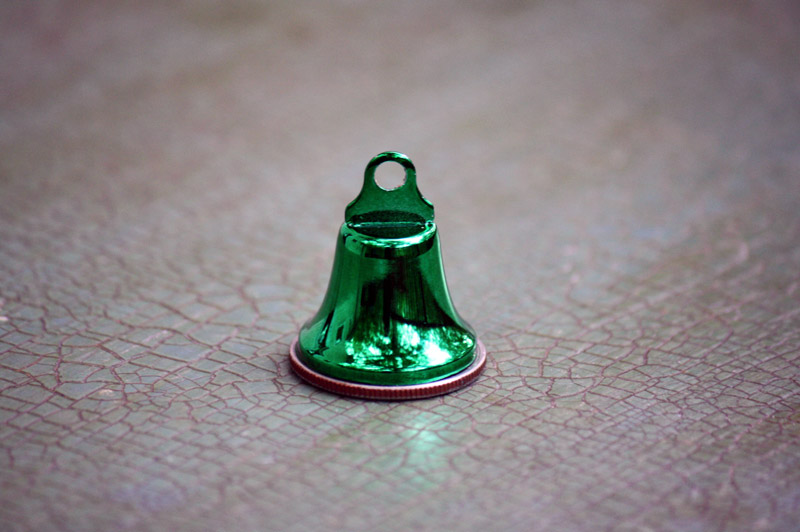 Made from nickel with a green gilt finish.
Height: 3/4" Height with loop: 1" Base diameter: 7/8"

Green Liberty Bells
Orh50794
Qty:
$

These tiny green Christmas bells will add some spice to your holidays. Mix them with jingle bells for additional color and sound. Give them as a gift to a crafty friend! Everyone appreciates bells on Christmas!