Mini Decorative Bells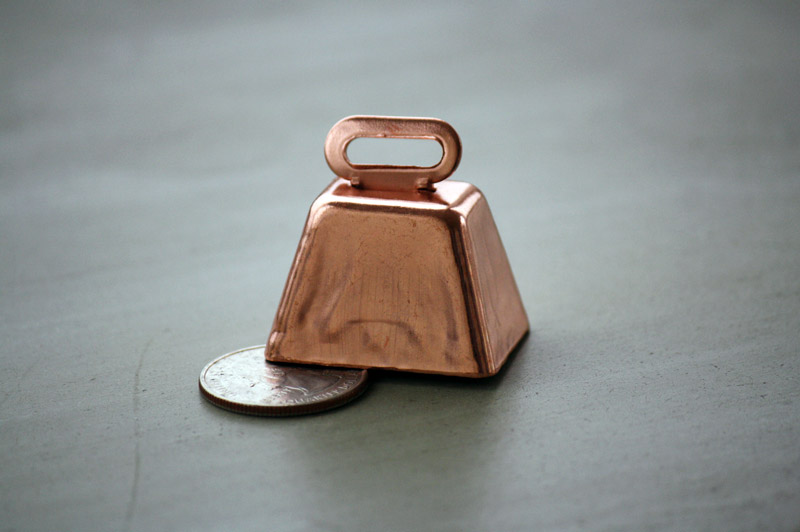 Made from nickel. Copper plated with a gilt finish.
Height: 15/16" Height with loop: 1 5/16" Length: 1 5/16" Width: 15/16"

Mini Decorative Bells
Obcclg
Qty:
$

This copper cow bell is the perfect addition for a Christmas crafts collection. Decorate for the holidays and include them in gifts. Cow bells make a lot of noise at a parties and events! Add these mini bells to your home decor and impress the guests.