Mini Liberty Bells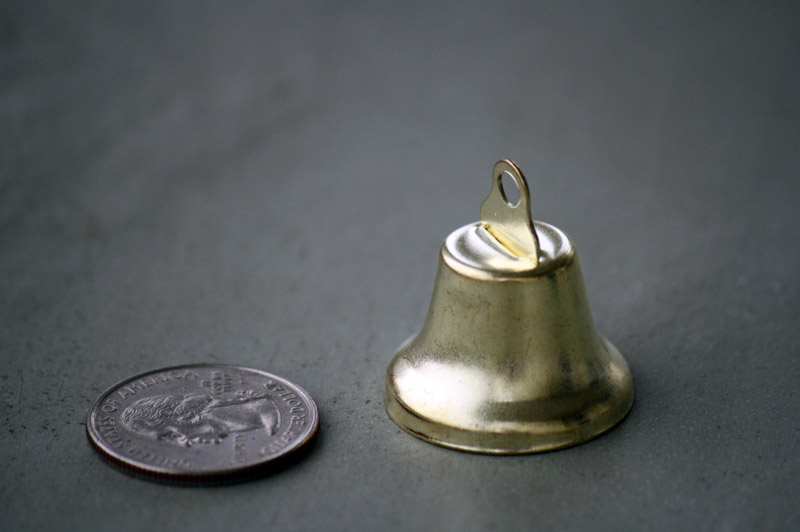 Made from nickel with a gold gilt finish.
Height: 11/16" Height with loop: 1 1/16" Base diameter: 1"

Mini Liberty Bells
ORH50527
Qty:
$

These small Christmas bells ring and resound generosity! Add these small bells to wreaths and garland for the best Christmas decorations. Give them as gifts or put one on a naughty kitty to warn birds of her approach! There is always fun with Christmas bells!