1" Jingle Bells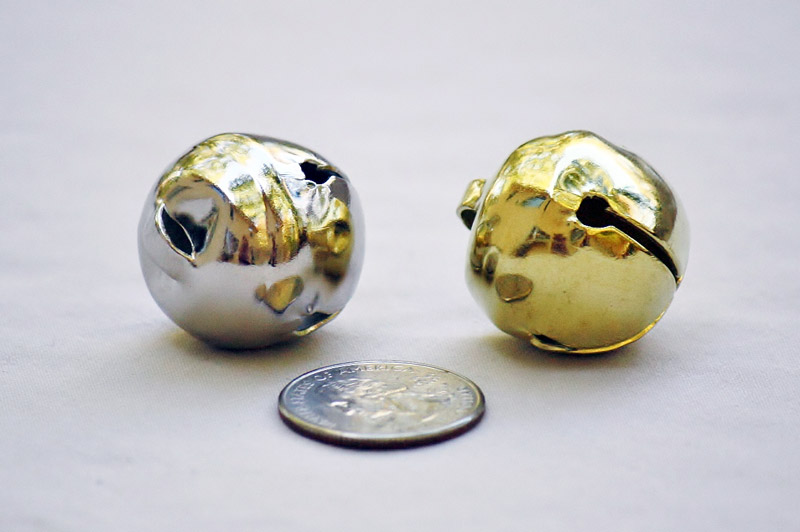 Brass plated. Made in the USA.

1" Jingle Bells Gold
OBB100BPL
Qty:
$

These gold and silver jingle bells are perfect for celebrating Christmas! Get people moving and grooving with a jingle jangle in each step. Buy bulk jingle bells to add decoration and music to every party. Merry Christmas!