Small Liberty Bells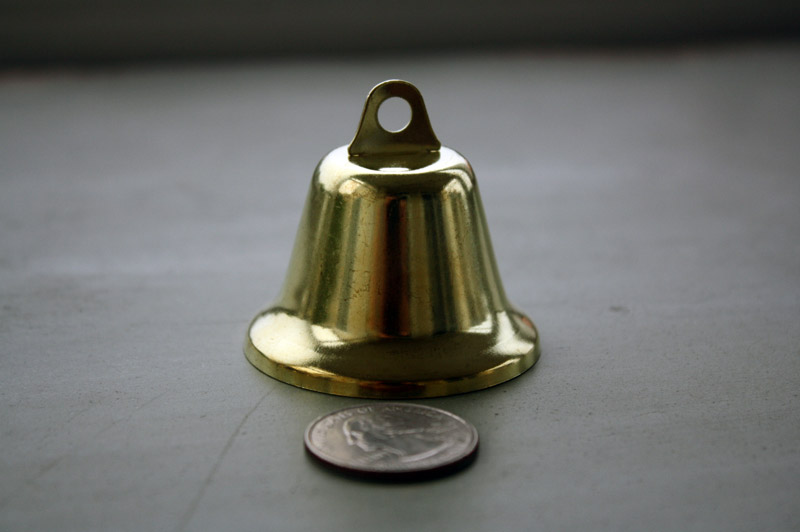 Sold in these quantities:Single, or Case Pack of 12.
Made from nickel with a gold gilt finish.
Height: 1 1/4" Height with loop: 2" Base diameter: 1 7/8"

Small Liberty Bells
Orh5459
Qty:
$

These liberty bells the perfect Christmas bell, and they double for 4th of July! Liberty bells ring and resound freedom and generosity. Hang them for decorations and give them as gifts. There is always a use for these fun, small bells!