Gold Bells For Crafts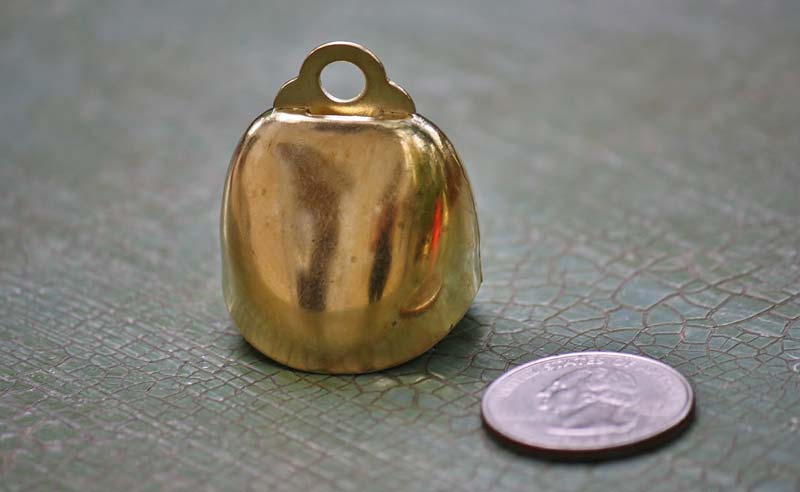 Made from nickel with a gold gilt finish.
Height: 1" Height with loop: 1 3/8" Length: 3 1/8" Width: 1"

Gold Bells For Crafts
Out of Stock
ETA: No ETA



These gold bells are a unique design to make them one of a kind! Use these bells for a spontaneous craft project. Give them to kids for endless fun. You will always have another art project with these quality craft bells.