Gold Craft Jingle Bells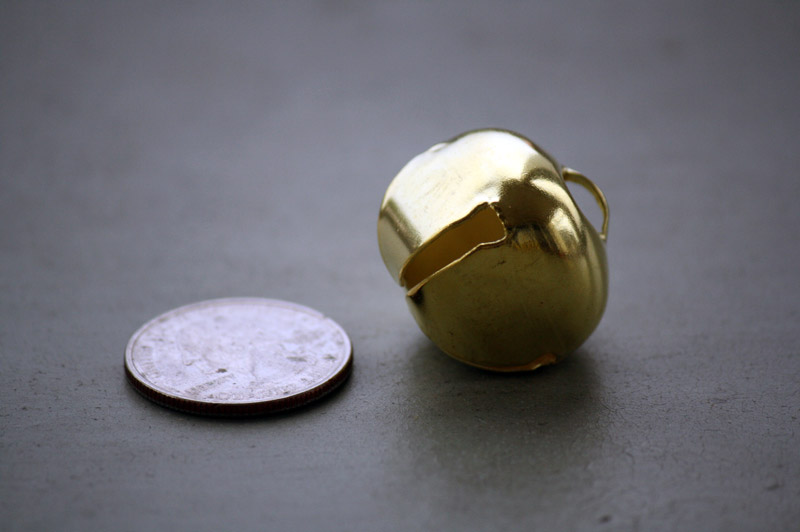 Sold in these quantities:Single, Bag of 25, Case Pack of 100
Made from nickel with a gold gilt finish.

Gold Craft Jingle Bells
Objb
Qty:
$

Jingle bells are craft bells to be used all year long! Make a pair of earrings with jewelry finishings. Sew them to a dress for beautiful, musical clothing. You can always find a use for these gold jingle bells.