Green Small Bells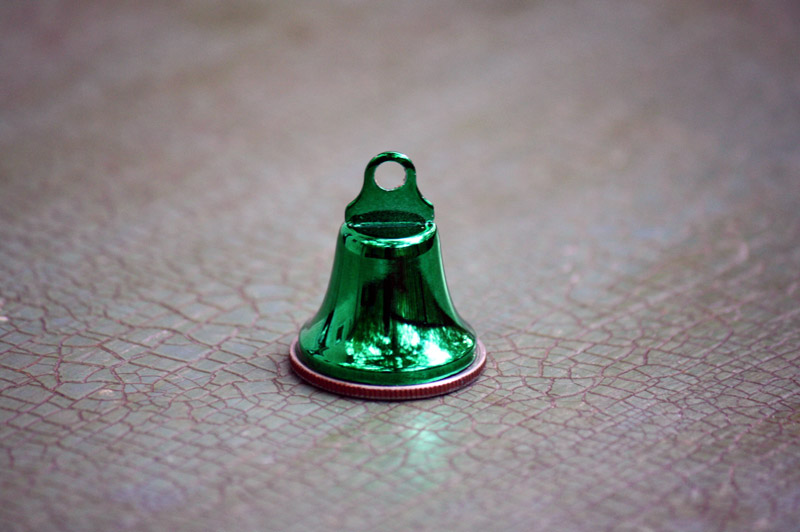 Made from nickel with a green gilt finish.
Height: 3/4" Height with loop: 1" Base diameter: 7/8"

Green Small Bells
Orh50794
Qty:
$

These small bells are great for all kinds of craft projects! Their green gilt finish make these bells gleem and reflect. Put them on clothing and string them for decoration.