1.5" Gold Sleigh Bells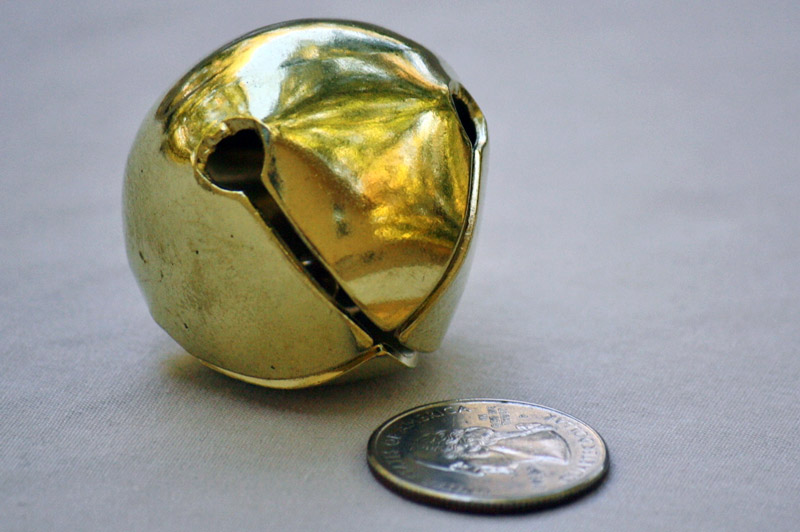 Brass plated. Made in the USA.
1.5" Gold Sleigh Bells
OBB1050BPL
Qty:
$

These craft jingle bells are a must have to your crafts collection. Sew them onto clothing or make them into musical decorations. Put one on an animal collar and always know what mischief they are getting into! Make bells fun with these quality bells.


About Us
|
Contact Us
|
Frequently Asked Questions
|
Site Map
Shopping Cart
|
Checkout
|
Privacy Statement
|
Return Policy
|
Secure Ordering
|
Shipping Information
Place your order online or call us at 1-800-251-8824
Copyright Red Hill General Store ©1999-2022 All Rights Reserved. Use of this site is subject to certain
Terms of Use
.
Accessibilty Statement