1.5" Silver Sleigh Bells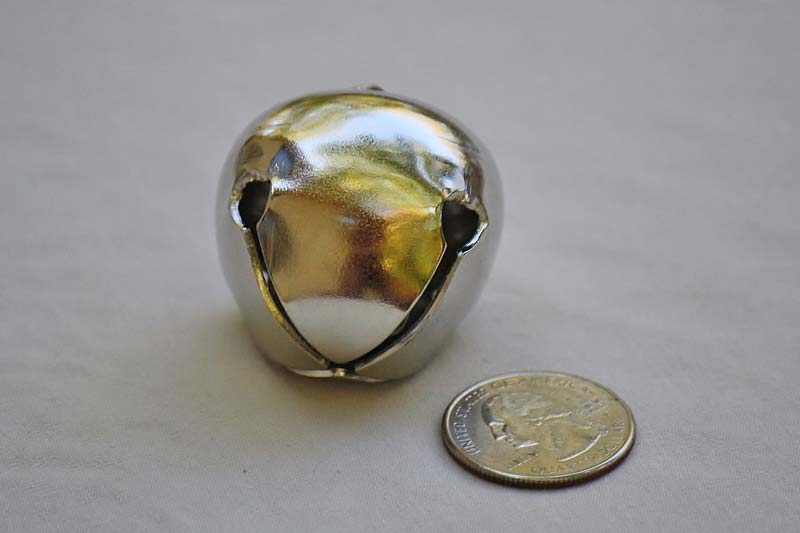 Nickle plated. Made in the USA.
1.5" Silver Sleigh Bells
OBB1050NPL
Qty:
$

Add a jingle jangle to your projects with these craft jingle bells. Sew them to a kitty collar to warn small animals of her approach. Add them to a pair of boots for musical steps. There is always a spontaneous project with these silver jingle bells!


About Us
|
Contact Us
|
Frequently Asked Questions
|
Site Map
Shopping Cart
|
Checkout
|
Privacy Statement
|
Return Policy
|
Secure Ordering
|
Shipping Information
Place your order online or call us at 1-800-251-8824
Copyright Red Hill General Store ©1999-2022 All Rights Reserved. Use of this site is subject to certain
Terms of Use
.
Accessibilty Statement