Steel Bell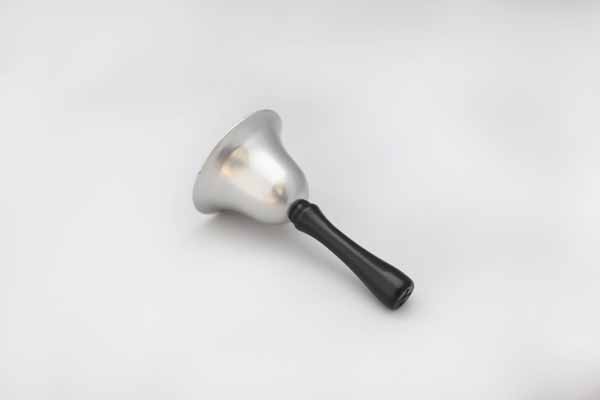 Height: 4 1/16", Diameter: 2 1/4", Handle Length: 2 3/4"

This tea bell has a solid steel bell and black handle. This bell will grab attention, whether you are ringing it for service or calling family for dinner. Another quality product made in America.


About Us
|
Contact Us
|
Frequently Asked Questions
|
Site Map
Shopping Cart
|
Checkout
|
Privacy Statement
|
Return Policy
|
Secure Ordering
|
Shipping Information
Place your order online or call us at 1-800-251-8824
Copyright Red Hill General Store ©2022 All Rights Reserved. Use of this site is subject to certain
Terms of Use
.
Accessibilty Statement