Steel Hand Bell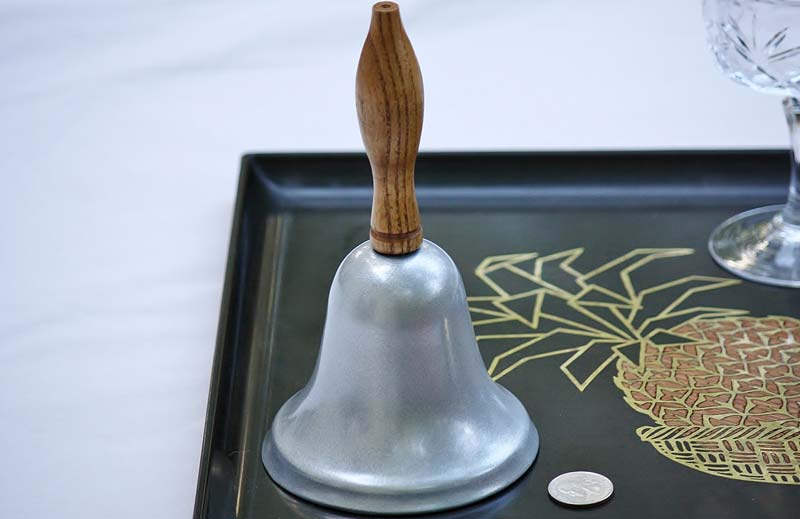 Height: 7 1/8", Diameter: 4 1/16", Handle Length: 3 15/16"
Steel Hand Bell
OBB76HB
Qty:
$

The steel hand bell has an oak handle and a loud, resonating ring. This bell brings back memories of the old one room school houses and makes a great gift for teachers! Another quality product, made in America.


About Us
|
Contact Us
|
Frequently Asked Questions
|
Site Map
Shopping Cart
|
Checkout
|
Privacy Statement
|
Return Policy
|
Secure Ordering
|
Shipping Information
Place your order online or call us at 1-800-251-8824
Copyright Red Hill General Store ©2023 All Rights Reserved. Use of this site is subject to certain
Terms of Use
.
Accessibilty Statement