Ice Cream Bell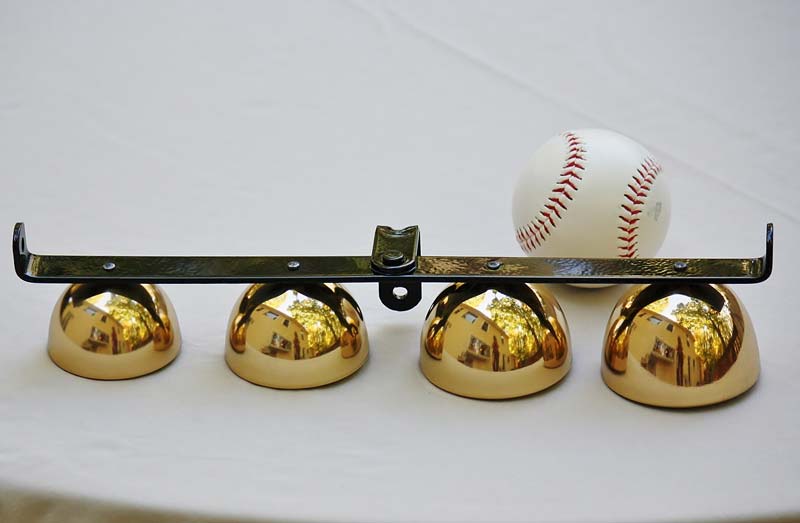 Brass with black lacquer finished steel strap.
Length: 13 1/8", Height of back attachment section: 1 3/4", Diameter of smallest bell: 2 1/4", Diameter of largest bell: 2 3/4"
Ice Cream Bell
OBBA54
Qty:
$

This ice cream bell is made from four graduated size brass bells that harmonize together to produce a lovely, chiming ring. The bells are mounted on black finished steel straps and their sharp sound can be heard from a long distance.


About Us
|
Contact Us
|
Frequently Asked Questions
|
Site Map
Shopping Cart
|
Checkout
|
Privacy Statement
|
Return Policy
|
Secure Ordering
|
Shipping Information
Place your order online or call us at 1-800-251-8824
Copyright Red Hill General Store ©2022 All Rights Reserved. Use of this site is subject to certain
Terms of Use
.
Accessibilty Statement