Cat Bells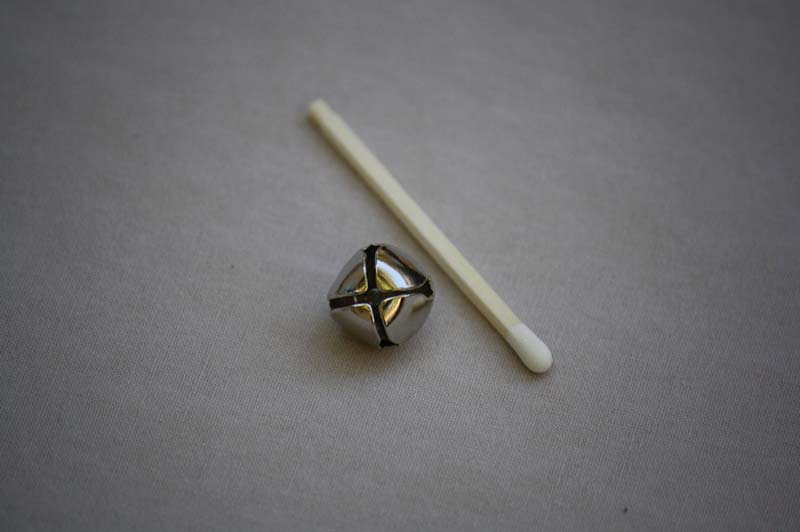 Sold in these quantities: Single, Case Pack of 5
Made from nickel with a silver gilt finish.


This small jingle bell cat bell is perfect for a naughty kitty who hunts in the yard. Put it on a cat collar to protect small animals! You'll never lose track of your feline friend with this cat bell. Multiple bells make more sound!