Chicken Bell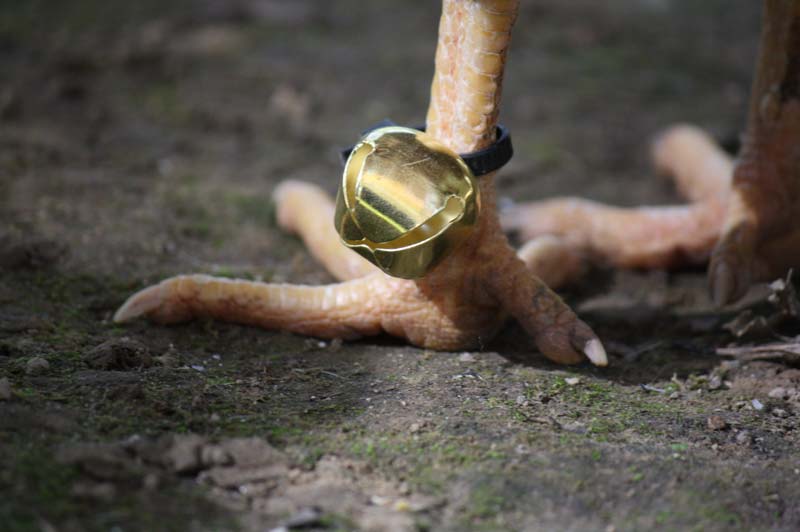 Sold in single and case packs of 25.
Made from nickel with a gold gilt finish.


Chicken bells are like turkey bells! They help keep track of your flock, and they scare away predators. You'll hear jingly music with these bells, and your chickens will be happy to know they are safer!