Dog Bells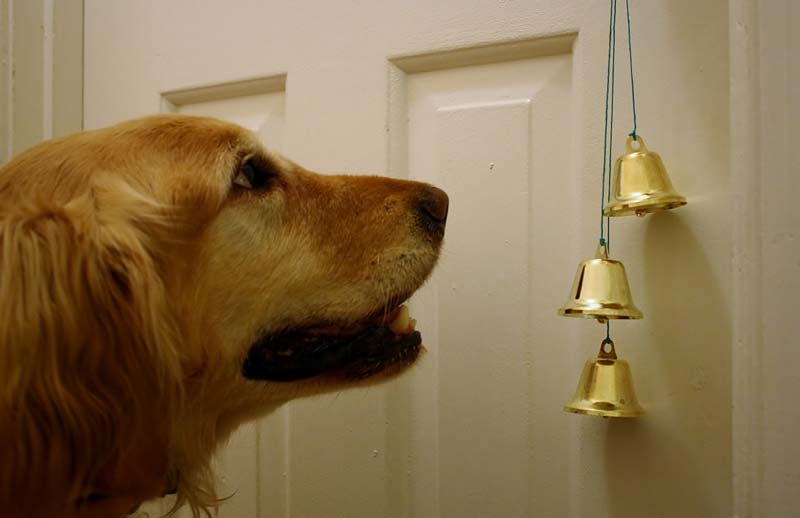 Made from nickel with a gold gilt finish.
Height: 1 1/4", Height with loop: 2", Base diameter: 1 7/8"

Potty training bells are essential to properly training your puppy with dog bells. Teach them to ask to be let outside by ringing this bell. It's as simple as familiarizing them with the bell, then rewarding them every time they ring it. Let them outside and give them a treat! You and your dog will be happier with these dog bells!


About Us
|
Contact Us
|
Frequently Asked Questions
|
Site Map
Shopping Cart
|
Checkout
|
Privacy Statement
|
Return Policy
|
Secure Ordering
|
Shipping Information
Place your order online or call us at 1-800-251-8824
Copyright Red Hill General Store ©2023 All Rights Reserved. Use of this site is subject to certain
Terms of Use
.
Accessibilty Statement