Donkey Bell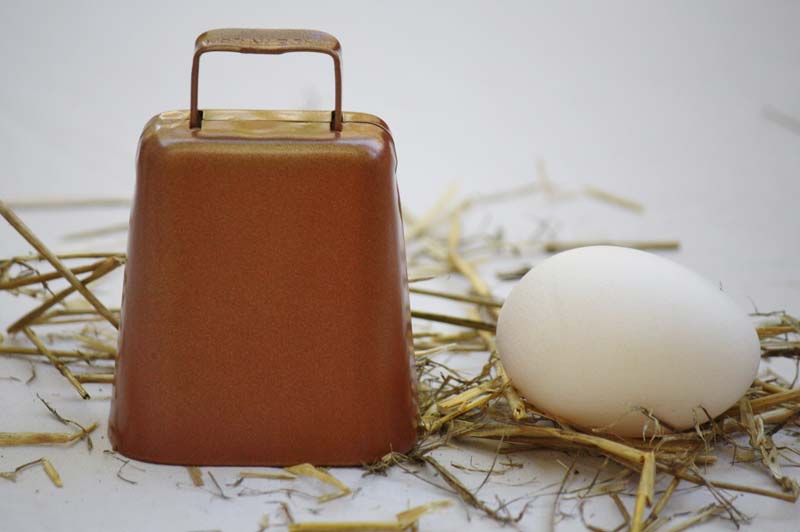 A single plate of steel with a copper powder coat finish. Made in the USA.
Height: 3 1/4", Height with loop: 4", Length: 3", Width: 2"

If you love your donkey, then he/she needs a quality donkey bell! Put a bell on your donkey to keep track of them and add music to your farm. Your donkey will be dancing with joy with this beautiful sounding bell!


About Us
|
Contact Us
|
Frequently Asked Questions
|
Site Map
Shopping Cart
|
Checkout
|
Privacy Statement
|
Return Policy
|
Secure Ordering
|
Shipping Information
Place your order online or call us at 1-800-251-8824
Copyright Red Hill General Store ©2022 All Rights Reserved. Use of this site is subject to certain
Terms of Use
.
Accessibilty Statement