Hamster Bell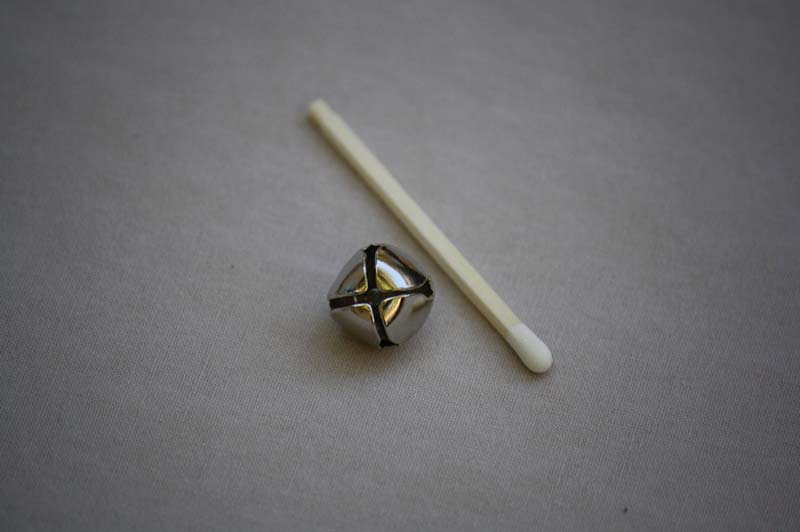 Sold in these quantities: Single, Case Pack of 5
Made from nickel with a silver gilt finish.

Hamster Bell
Ob3411
Qty:
$

If you are tired of losing your hamster, then you need a hamster bell! This small jingle bell is perfect for a tiny hamster. Put it on a collar and hear your little friend jingle and jangle around the house.