7K Sheep Bells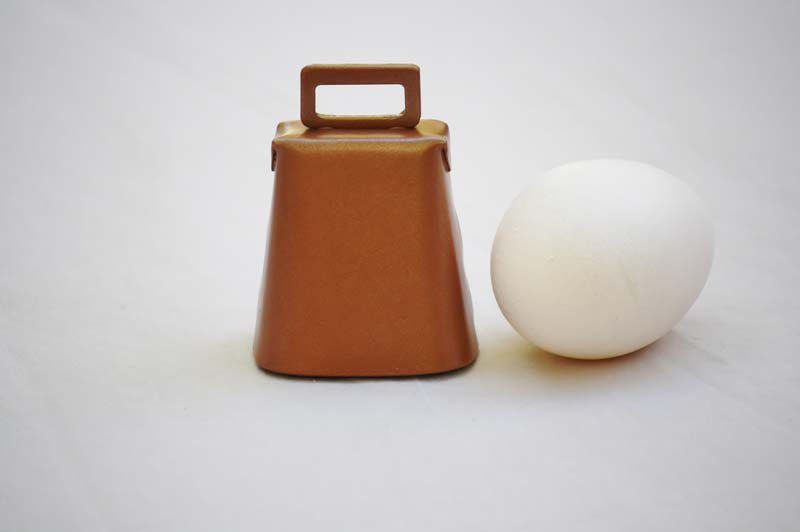 A single plate of steel with a copper powder coat finish. Made in the USA.
Height: 2 1/4", Height with loop: 2 3/4", Length: 2", Width: 1 1/2"
7K Sheep Bells
Out of Stock



Sheep bells will be heard at a distance on your farm. Put these sheep bells on your flock to add music to your farm. They will let you keep track of your animals and alert you to predators.


About Us
|
Contact Us
|
Frequently Asked Questions
|
Site Map
Shopping Cart
|
Checkout
|
Privacy Statement
|
Return Policy
|
Secure Ordering
|
Shipping Information
Place your order online or call us at 1-800-251-8824
Copyright Red Hill General Store ©2021 All Rights Reserved. Use of this site is subject to certain
Terms of Use
.
Accessibilty Statement