Gold Sheep Bells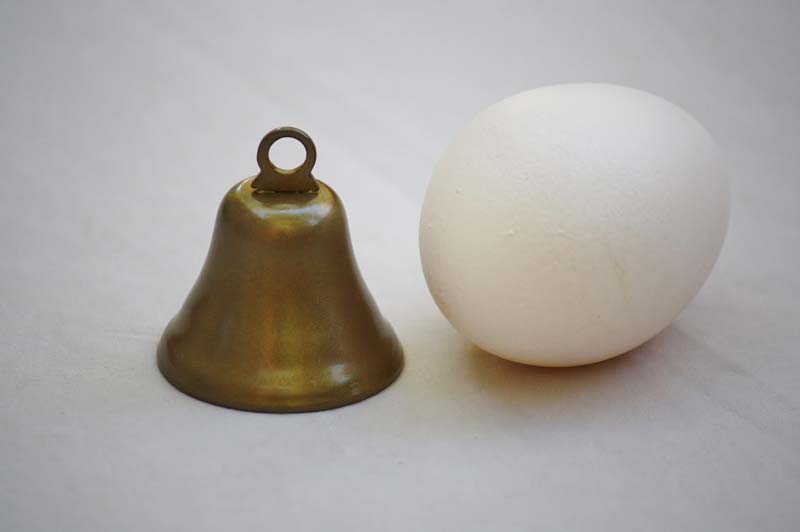 Comes in singles and case packs of ten
Powder Coated Steel
Diameter 1 5/8", Height 1 3/4"

Gold Sheep Bells
Out of Stock
Available for Backorder
ETA: No ETA
Obb845G
Qty:
$

These gold sheep bells have a beautiful shine and tone. The sound is light and refreshing, adding music to the farm. You can expect the best quality product with these made in America bells.