Shop Keepers Bell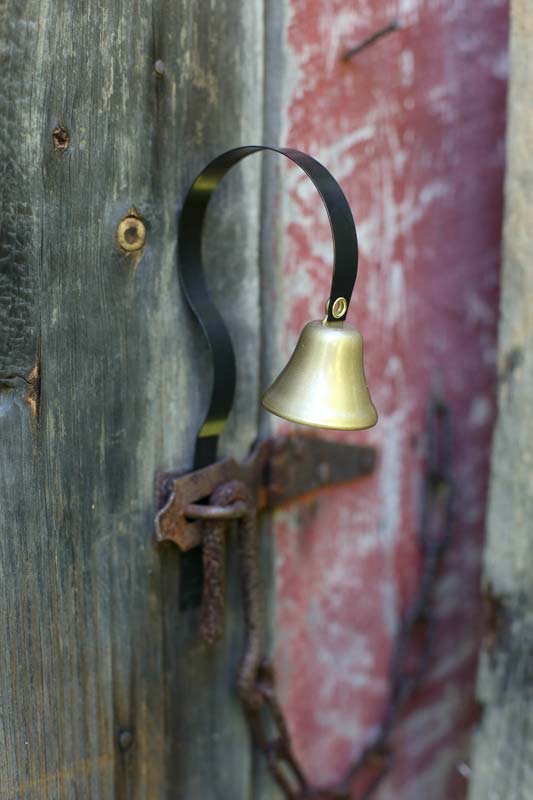 Solid Brass Bell Simply adjust angle with pliers to fit your door.
Includes two gold screws for installation.
Diameter 1 7/8", height 7"
Shop Keepers Bell
ObbSK1
Qty:
$

This shop keepers bell is wonderful to use as an entrance or exit alert. Use this shop bell in homes, stores, gates, restaurants, pool areas, and more. It will let you know when a customer walks in with a cheerful ring. Customers will know you care with quality service every time.


About Us
|
Contact Us
|
Frequently Asked Questions
|
Site Map
Shopping Cart
|
Checkout
|
Privacy Statement
|
Return Policy
|
Secure Ordering
|
Shipping Information
Place your order online or call us at 1-800-251-8824
Copyright Red Hill General Store ©2022 All Rights Reserved. Use of this site is subject to certain
Terms of Use
.
Accessibilty Statement