Shopkeeper Doorbell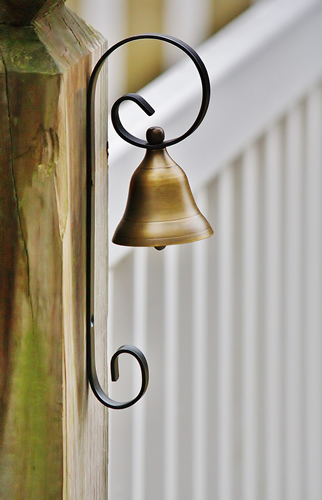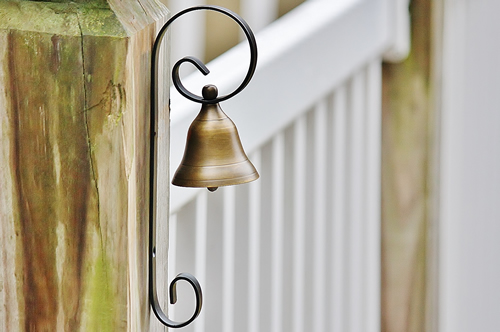 This bell mounts to your door or wall with two screws. When the door is opened, the bell moves and rings.
2.5" wide, 3 1/4" deep and 9 1/2" high
Shopkeeper Doorbell
Orh720177
Qty:
$

The shopkeeper doorbell is an old-fashioned and classic alternative to electric doorbells. Beautifully designed in with solid brass finish. This shopkeeper doorbell is wonderful as an entrance/exit alert on any door.

About Us
|
Contact Us
|
Frequently Asked Questions
|
Site Map
Shopping Cart
|
Checkout
|
Privacy Statement
|
Return Policy
|
Secure Ordering
|
Shipping Information
Place your order online or call us at 1-800-251-8824
Copyright Red Hill General Store ©1999-2022 All Rights Reserved. Use of this site is subject to certain
Terms of Use
.
Accessibilty Statement