Wedding Kissing Bells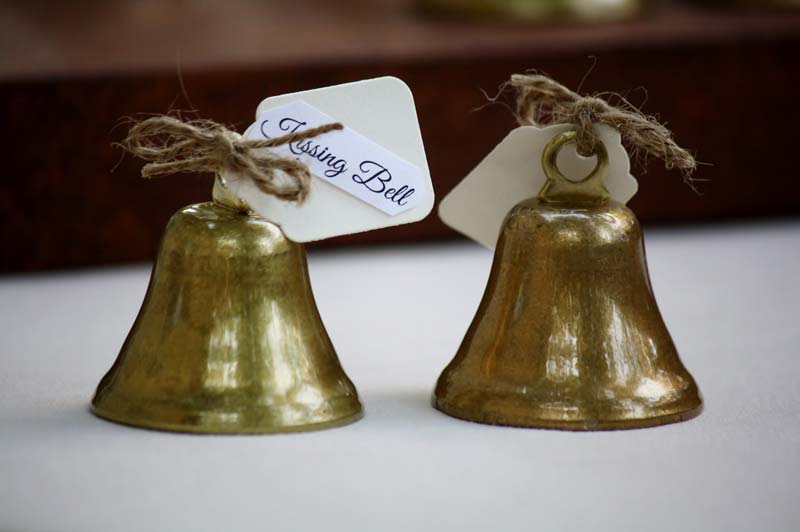 Diameter 1 5/8"
Height 1 3/4"

Wedding Kissing Bells
Obb845b
Qty:
$

These beautiful kissing bells will bring noise and fun to your reception! Wedding bells represent the joining of couples, and they bring good luck to newlyweds. Buy a set of these to direct guests to their seats, and have people ring them for a long loved tradition!