Steel Bell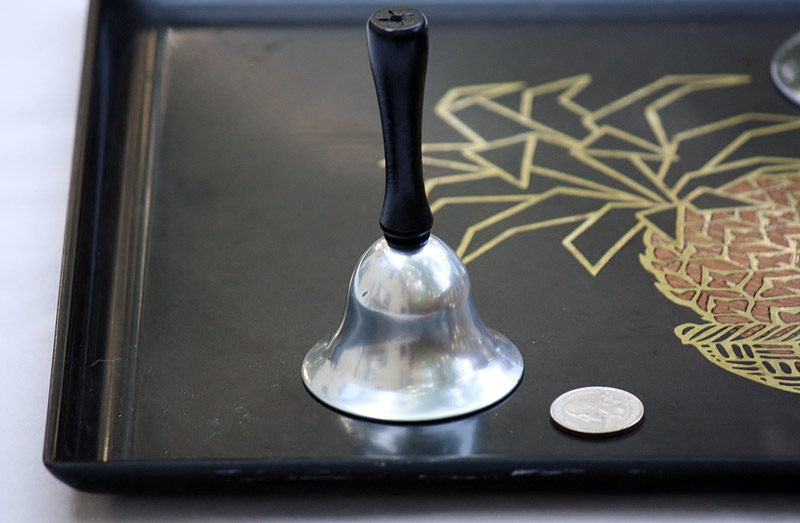 Height: 4" 1/16"
Diameter: 2 1/4"
Handle Length: 2 3/4"

This steel tea bell is made from sturdy steel with a striking black handle. Whether calling in guests for lunch or as a bedside bell, this bell's clear ring is sure to grab attention!


About Us
|
Contact Us
|
Frequently Asked Questions
|
Site Map
Shopping Cart
|
Checkout
|
Privacy Statement
|
Return Policy
|
Secure Ordering
|
Shipping Information
Place your order online or call us at 1-800-251-8824
Copyright Red Hill General Store ©2022 All Rights Reserved. Use of this site is subject to certain
Terms of Use
.
Accessibilty Statement